ПОХОЖИЕ ВИДЕО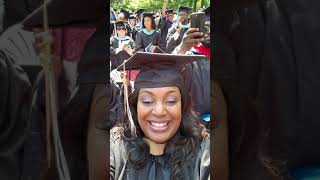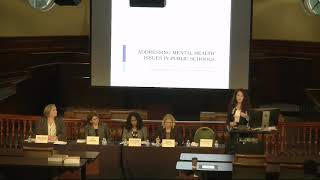 Regent University School of Law
9 мес назад
Panel 3: Mental Health Within Juvenile/Family Law The Hon. Tanya Bullock, Presiding Judge Virginia Beach Juvenile and Domestic Relations District Court Christianna Cunningham, Esq., Virginia Beach Associate City Attorney Kamala Lannetti, Esq., Virginia Beach Deputy City Attorney Julie E. McConnell, Esq., Clinical Law Professor & Director of the Children's Defense Clinic, University of Richmond Leslee Tingle, Esq., Norfolk Public Defender
5 год назад
If you've never been on Regent's campus or just want another look, watch Leila and Chelsea speed from building to building to show you all the highlights of Regent in the world's fastest campus tour!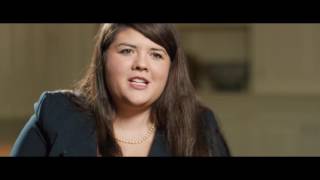 2 год назад
Students from Regent University discuss working with organizations around the world to combat human trafficking, protect children, secure religious freedom, and uphold global human rights.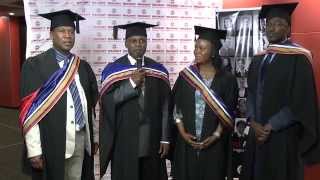 5 год назад
REGENT Business School recently held their graduation ceremony at the ICC, Durban. Here's what our students have to say. For more information logon to www.regent.ac.za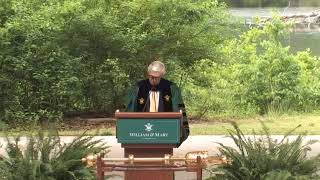 1 год назад
The Law School's Diploma Ceremony for Class of 2018 J.D. and LL.M. graduates was held on Sunday, May 13 at William & Mary's Lake Matoaka Amphitheater. (2:22:19).
4 год назад
Now that Josh is a senior, he has learned some tough lessons about what it takes to be a successful college student. Here are his tips on how to flourish in your freshman year.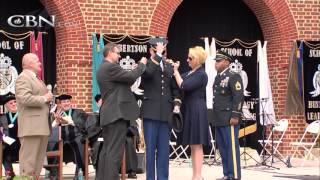 3 год назад
Highlights from Regent University's weekend commencement activities.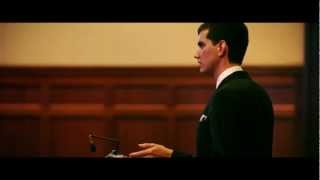 Regent University School of Law
6 год назад
Learn more at http://www.regent.edu/acad/schlaw/whyregentlaw/whyregentlaw.cfm. For future lawyers who see the law as a calling to a higher service, here are a few reasons why Regent University School of Law is a wise choice for a legal education taught from a Christian worldview. Explore Regent's new Accelerated Two-Year J.D. program, its Centers for Advocacy and Global Justice, and exceptional faculty of Christian legal scholars.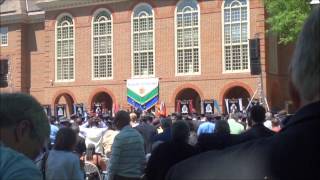 5 год назад
Regent University 2014 Commencement Highlights. Proud of our daughter Rebeca Maldonado for graduating and receiving a BA in Cinema & Television from the College of Arts & Sciences on 5/3/14. Speeches & adresses by Dr M.G. Pat Robertson, Daniel C. Sellers, Benjamin S Carson & Dr Paul Bonicelli. Also, the first annual Rubber Ducky ceremony, gifts, parties & visit to the VA beach! Blessed beyond measure. #ProudMom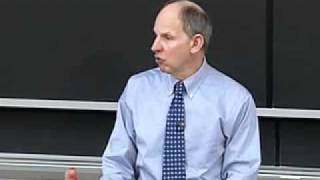 9 год назад
September 2010 Wondering what a first-year class is like at BU Law? Sit in on this mock Contracts class taught by Mark Pettit, BU Law's "singing professor." Pettit brings concepts of restitution, reliance and expectancy to life in a way that only he can, complete with a plastic snout. You can read more about the featured case here: http://www.bu.edu/law/communications/pettitmockclass.html More about the first year at BU Law http://www.bu.edu/law/prospective/jd/first/contracts-video.html
КОММЕНТИРОВАТЬ в ВКОНТАКТЕ
КОММЕНТИРОВАТЬ в FACEBOOK